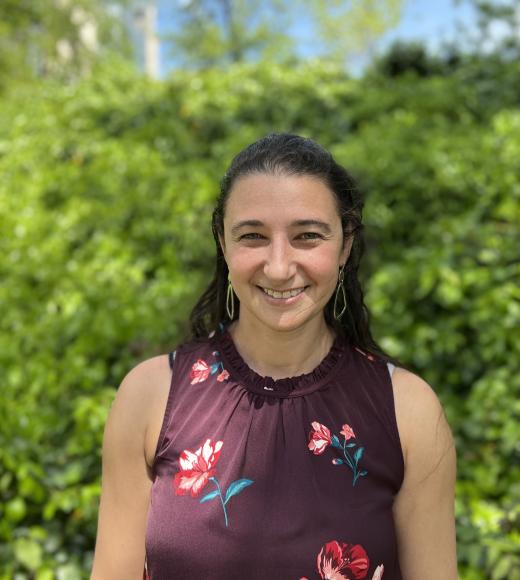 Biomedical Engineering
School of Veterinary Medicine
Bio
Project: We are examining the characteristics of extracellular vesicles produced during viral infection and their potential role in non-receptor-mediated viral entry into cells. We also also developing a lipid nanoparticle for FIP therapy.

Goals: I'm hoping to become a professor at an academic institution!
 
Hobbies: Anything that gets me into nature! And cooking, and eating, and animals.
Education and Degree(s)
B.A. UC Berkeley, Integrative Biology, minor award in music
D.V.M. UC Davis
Ph.D. UC Davis, Integrative pathobiology, designated emphasis in translational science
Tags